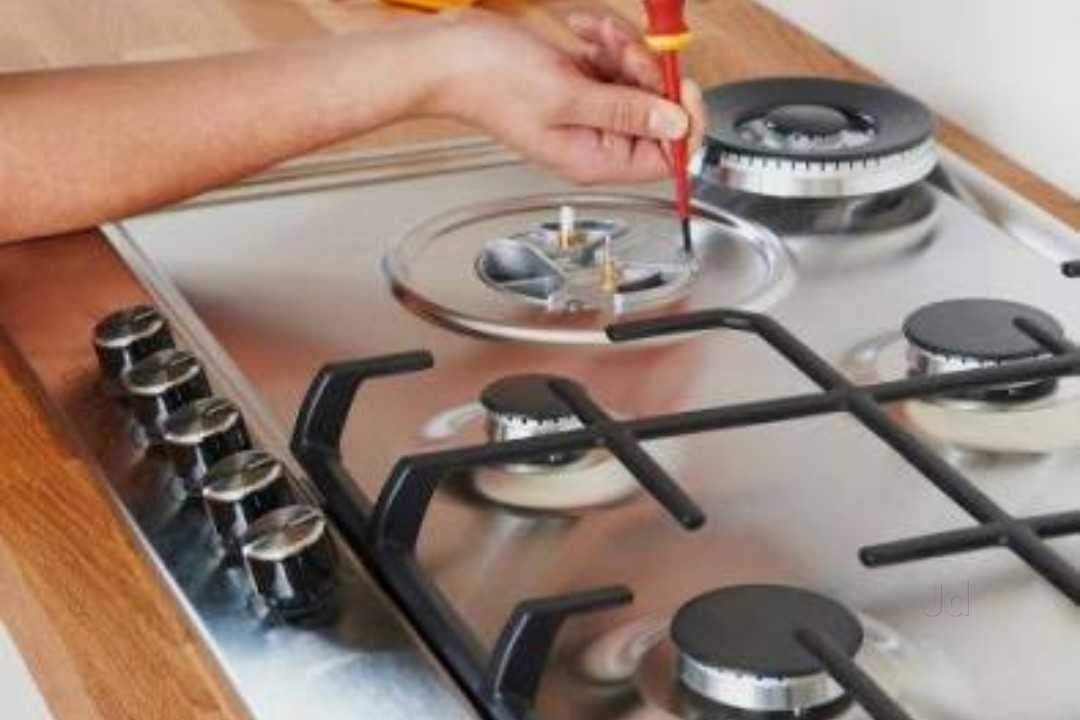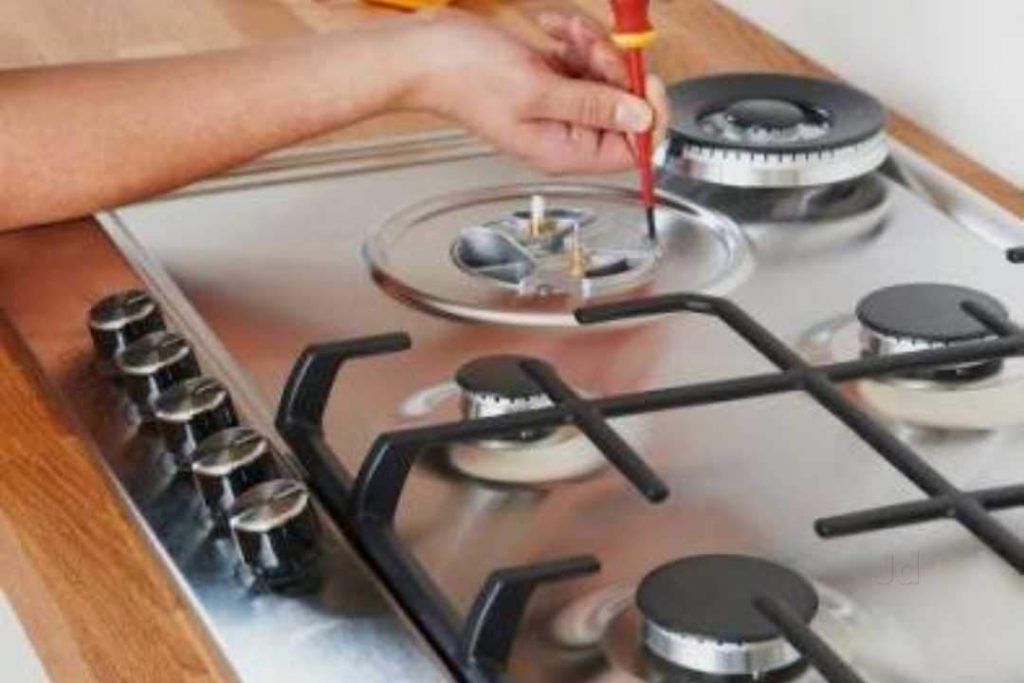 It is easy to feel overwhelmed at the prospects of getting a stove repair service if you are not mechanically inclined. This is because if you take a look into it, you would wonder how anyone can even be able to make repairs to this device in the first place. The truth is that while we all might be computer literate and business-minded, we might really not want to get our hands dirty trying to learn how essential devices like the stove, ovens, and even washers operate.
This is partly why companies like ours at Superior Innovations Corporation are there for you. We are trained to get our hands dirty and soiled simply to ensure that your favorite appliances are in good working order. And we take pride in our work which is why a lot of clients continue to call on us for their stove repair needs.
It seems that it is simply intimidating for the owners of a stove, oven, or washer to interact with such modern machines. We all seem okay making use of them and even love and adore them for how they make so much easy for us. But as soon as they pack up it becomes a whole different ballgame.
It can be quite difficult to tell if you really need to order for a Brooklyn stove repair service whenever your stove suddenly stops working. You are never really too sure if the appliance might be faulty or if there is a setting you did not take notice of.Luckily, you do not have to suffer in such a dilemma. As soon as you contact us at Superior Innovations Corporation, we would give you an adequate diagnosis of what happened to your favorite stove. So do not hesitate to contact us for all your stove repair needs today.