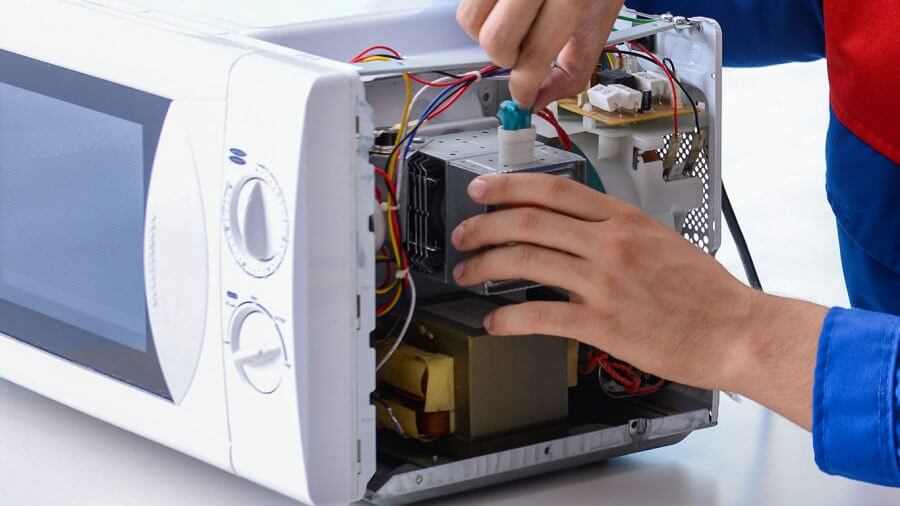 Our present ever-busy lives usually leave us with little or no time for the luxury of enjoying a home cooked meal. This is why households are very thankful for the trustworthy microwave. It can be used in a variety of ways, including making a quick snack, heating up leftovers, or quickly cooking a complete meal. One cannot help but wonder what would ever happen to us if there was no microwave repair whenever it stopped working. It is no wonder then that households everywhere appreciate the necessity of owning a microwave that is properly working.
Spending so much time in the kitchen does not seem to fit into the schedules of modern households because of the numerous activities in their locality, family activities, and work. The good thing is that a company like ours at Superior Innovations Corporation is just a click away. Our experienced technicians and engineers are at your service to look through and if necessary provide microwave repair services to you in NYC, Brooklyn, Queens, Long Island, New Jersey, Bronx, Rockland County, Putnam County, Dutchess County, Albany and Westchester County.
You really should not despair whenever you notice any slight faults with your microwave. Our company boasts of some of the best microwave repair technicians around. We are well known for our very fast and reliable microwave repair services in New York and New Jersey area. As soon as we are contacted, we would thoroughly inspect your appliance to find out if it would be economically more beneficial for you to repair or replace the device. All through the years, all of our clients have continued to count on us to provide them with quality assessments with regards to their microwave repair needs. They have learnt to trust our judgments and suggestions on the best option that would benefit them when it comes to the microwave repair that would be effective and efficient for them. This is why we encourage you to give us a call today.